Business
Host a single site for your business.
Shared Hosting
10 GB disk space
50 GB bandwidth per month
Host 1 domain
To save more, pay quarterly payments of $52 or annual payments of $132.
Order Now
Reseller
Host multiple sites for one flat price.
Reseller Hosting
25 GB disk space
100 GB bandwidth per month
Host unlimited domains – your own sites or your clients' sites

cPanel and WHM licenses included

Save even more by paying $70 per quarter, or $275 per year.
Order Now
Enterprise
A VPS for better performance and reliability.
Virtual Private Server (VPS)
50 GB of SSD storage
50 GB backup space
200 GB bandwidth per month
4 GB RAM
Host unlimited domains
cpanel/WHM included
Order Now
Looking for a More Reliable Host?
Security
Free SSL certificates, password-protected directories, and IP-blocking protection are some of the tools we include in all hosting plans to keep your sites secure.
Extras
Spam filtering, site cloning for development work, and troubleshooting that includes help with debugging your scripts are some of the extras we give all of our customers, big or small.
Superior Support
We know you want 24/7 reliable support.  Our customers say they love our support best.
WordPress
Reliable Webs has been installing, supporting, managing and fixing WordPress sites since 2007.  That's 10 years of experience that you can rely on when you need help with your WordPress site!
Easy Upgrades
We offer a smooth upgrade path from shared hosting to VPS to dedicated servers.  We do all of the moving work for you with no downtime and no setup costs.
Reseller Hosting
Our reseller plans are ideal for hosting dozens of your own sites, or for reselling hosting to your clients.  Reliable Webs provides the hosting and support for many site designers, marketers, and even other smaller web hosting companies.
Want a Host That Works for You?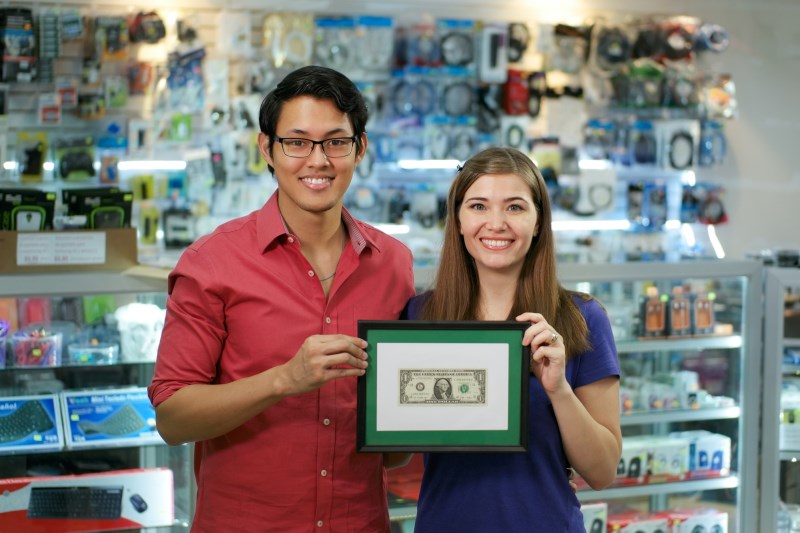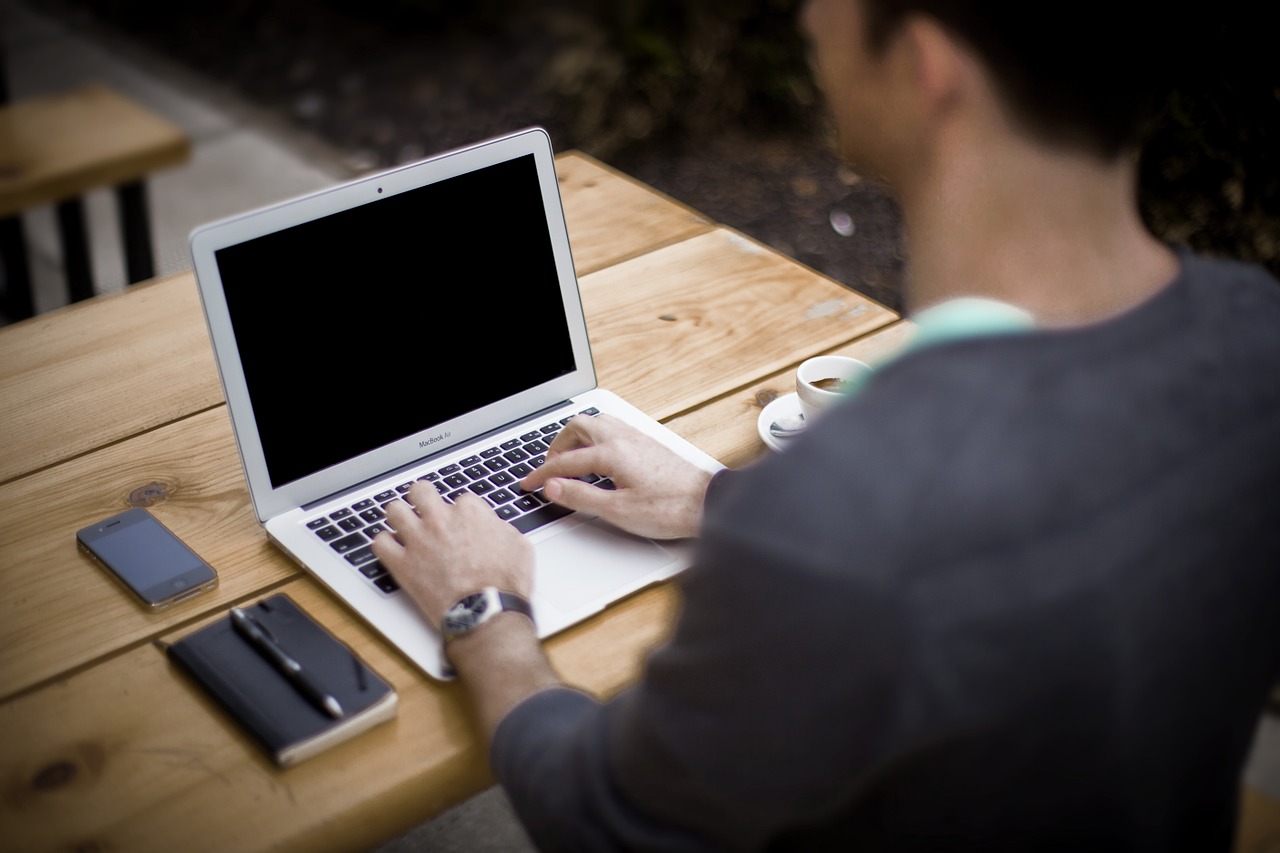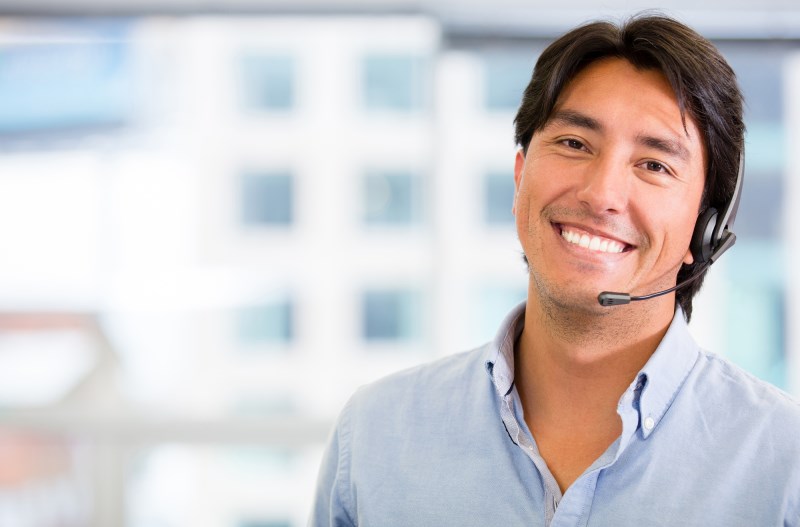 Customer Service
In business some things should never be sacrificed. Customer service is one of them.
Who was with you when your first blog needed to be transferred to a new server?
Who walked you through changing the name servers for your new eCommerce site?
Who patiently and politely answered every question, even when you asked the same ones more than once?  Even when you asked them in the middle of the night?
We did.  And we always will.  We like it that way.
It's All About You
While our technology advances year after year, there are some things, like honesty and integrity, that we believe should never change. These are our core values and the standards our customers rely on day after day. You might even call us traditional, because our guiding principles have consistently driven us to keep up with our customers' needs. At Reliable Webs it's all about you and how we can make your business life easier, faster and more successful.
Your Business
We know that online reliability and speed are critical to your daily business. Our highly-skilled, dedicated team works 24/7 to provide you the bandwidth, reliability and service your business needs to be successful.
Reliable Webs offers flexible hosting solutions, whether you are a small business or a downtown corporation, we have what you need.
What Do Our Customers Say?
Finding Reliable Webs was like finding a great old friend.
I can say that my experience with Reliable Webs has been nothing short of pure excellence. I hosted my very busy business website  without missing a beat, the transfer over was smooth sailing and never once was my site down. Even if there was a small issue, it was dealt with in a timely and professional manner. I'm very happy to cozy up in my hosting home here on the web, knowing that all my hosting needs are taken care of — especially without all the complicated jargon.
Vera