From the Home Office to the Corner Office, we are there, providing you reliable web hosting.
When you are running your blog, your business, or eCommerce online, you don't have time to worry about your web hosting.  So don't.  Let us handle your hosting technology.  We're good at it.
And we love it. From staying on top of security, making server updates, providing custom solutions….we have it covered for you.
Since 1998 our company has been keeping businesses online.  So give us a shout.  If your business is online you need Reliable Webs.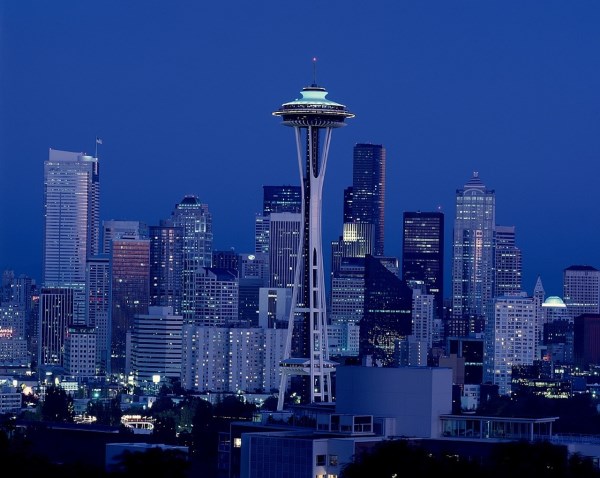 Whatever or Wherever Your Business is...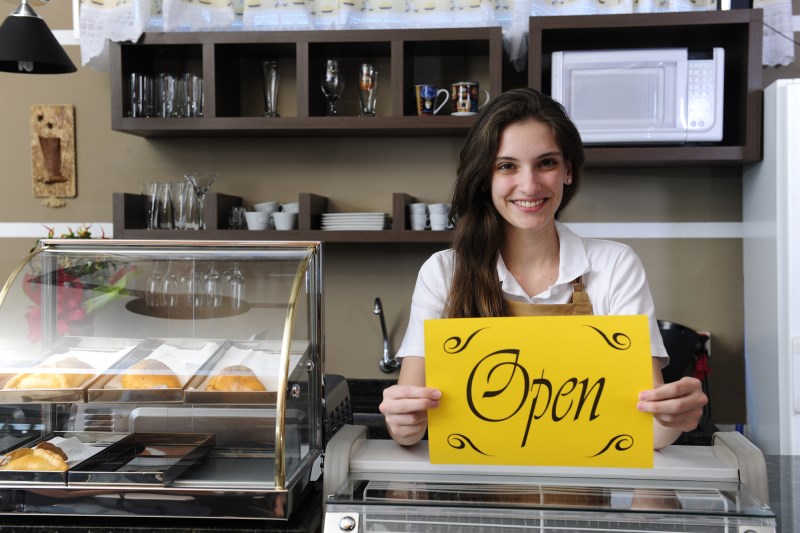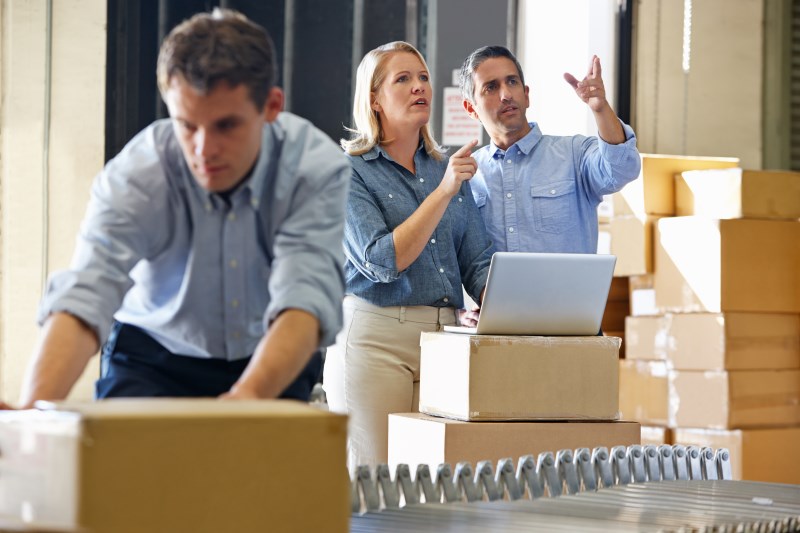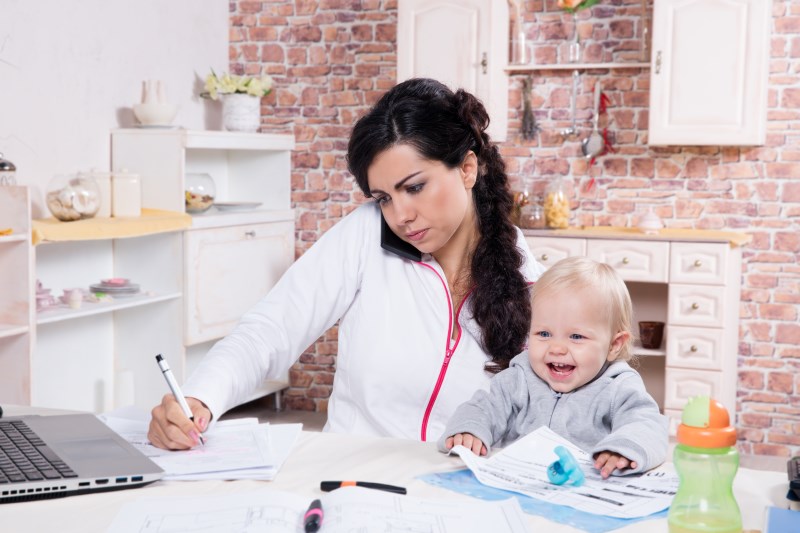 Experience
Our company was founded in 1998 and currently hosts thousands of websites on servers in many different data centers. We are a family owned and operated business with several layers of support and backup systems to insure that you and your web sites are always taken care of. We know that our success depends on your success and we go the extra mile to help you succeed.
Superior Uptime
We have a long history of excellent uptime for our servers (documentation from a third-party monitor is available upon request). We guarantee 99.5% uptime, and our guarantee includes nearly every circumstance that would make your website unavailable, except for your own mistakes, and of course we will help you fix those.
Most web hosts exclude natural disasters, downed power or communication lines and scheduled maintenance which could take your sites offline for considerable time. We count all of those things as downtime. We are confident enough in our backup systems to guarantee 99.5% uptime, including maintenance work and reboots.
If we ever fail, you will receive a free month of hosting at the end of your current billing period – that's a full month, not a prorated amount relative to the downtime.  We work hard to take care of your sites because we know how important they are.
Personal Service
We will help you grow from your first single website to a rack of dedicated servers.  We make sure your upgrade path is smooth and successful and we will be right there managing it with you every step of the way.  At the core we believe our business is all about the people we serve, and that our success depends on your success.
Technical Support
We encourage you to ask questions and remember, there are no dumb questions. We don't expect you to know all the technical terms and will always treat you with respect. If you are technical, we will get right to the point and give you a technical answer, but otherwise we'll explain things or point you to references where you can learn what you need to know to run a successful web site.  We really do go the extra mile to get you online and keep you there safe and secure.